31 Cleric / 7 Sorcerer Build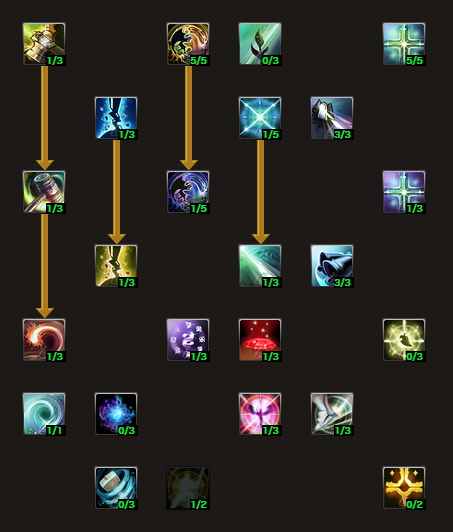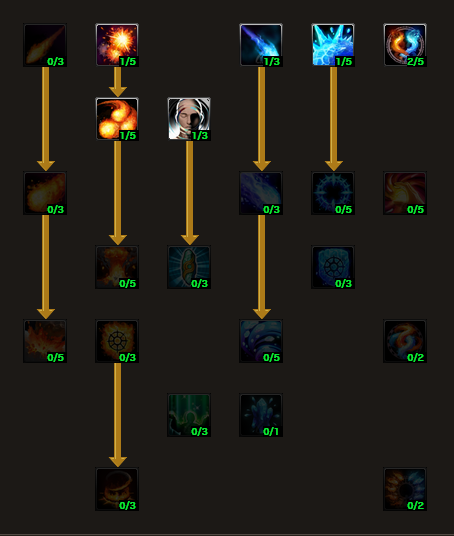 -Change log-
Reason:
With this build, we manage to have two strong recovery skills that recovers our EP. Meditation and Blessing:Concentration. consider that we still have level 1 heal but that could be changed to level 3 if you prefer lower cooldown on the heal. We won't have maxed Blessing:Swiftness nor Salvage maxed out on this build as I don't find them necessary to be maxed out.
Added:
2 Magic Mastery, 1 Flame Impact, 1 Meditation
Skill points leftover:
2
Skill choices:
+2 Heal (Don't like to have 5 second cooldown? This is your chance now to get lv 3 heal as your EP must be higher at this point that 100 EP shouldn't bother you anymore).
Or you can get +1 uplift and +1 Storm of judgement, anything that fits your style.