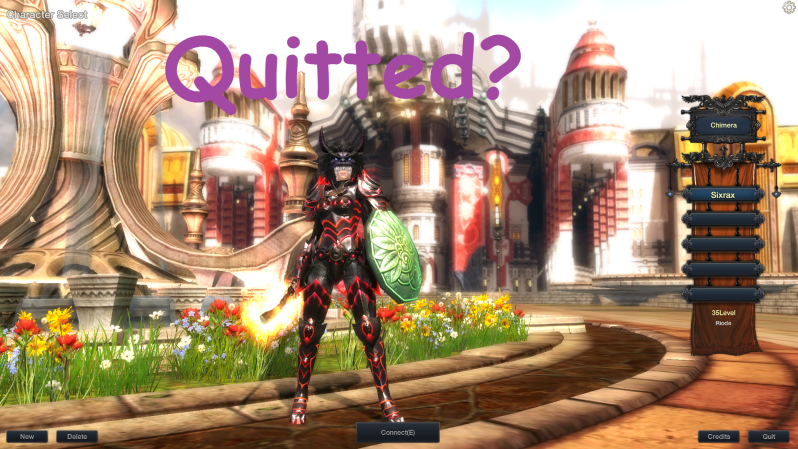 No, actually I've just been doing other things.
I may not be online that often in RaiderZ and you may see me play other games on my stream but I'm just waiting for new contents for RaiderZ.

Don't know what's coming up next? here's my previous post on upcoming maps.

[SPOILER]Upcoming maps/areas